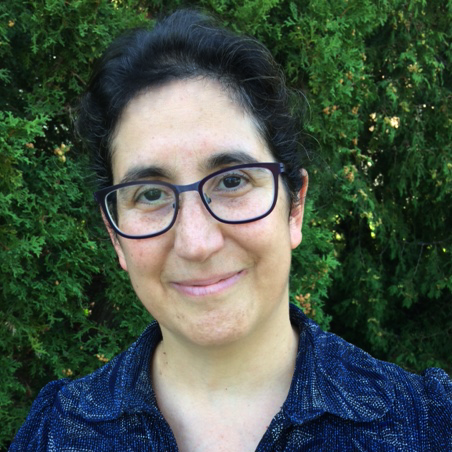 Denise Lawee MSW RSW 
I have worked in the field for over 30  years after obtaining my Master's Degree in Social Work at the University of Toronto in 1990. 
I have worked in a variety of settings over the years, including child welfare, a community health center, and a youth/family agency. The different settings have allowed me to work with all ages, varied culture and religious groups, individuals, couples, families, and groups.
I have trained in a variety of therapies that are all empirically proven to be effective. I draw from:
Cognitive behavior therapy (CBT)
Dialectical behavior therapy (DBT)
Emotionally focused therapy (EFT)
Trauma-focused cognitive behavior therapy (TF-CBT)
Recently, I trained in Radically Open DBT, which is a useful therapy for people with issues of overcontrol. Diagnoses such as anorexia, aspergers and obsessive compulsive personality disorder are a good fit for this therapy.
I recognize that it is not easy to open up to someone that you do not know so I make every effort to be caring and supportive so that you feel safe to embark on the challenging but rewarding therapy journey.  
I will work closely and collaboratively with you since different approaches are needed in different situations and each person is unique.  We will work as a team and I will encourage feedback from you to ensure that I am using an approach that works for you.